McGovern Chiropractic Reviews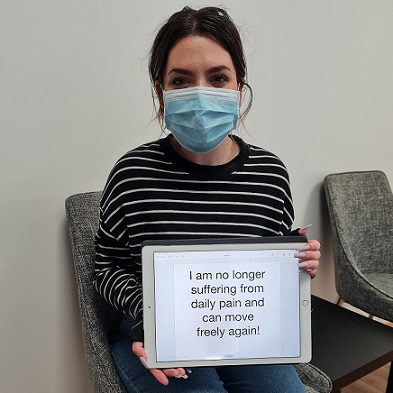 What Our Watford Patients Say
At McGovern Chiropractic we love when patients share with us their feedback and comments after chiropractic care. Please read our patient testimonials below to see what other people have achieved through their tailored treatment plans with us.
Share your stories too! Click here to send us your feedback so that we can help to spread the word about the benefits of natural care with McGovern Chiropractic.
For more information, or to schedule an appointment contact us today.
---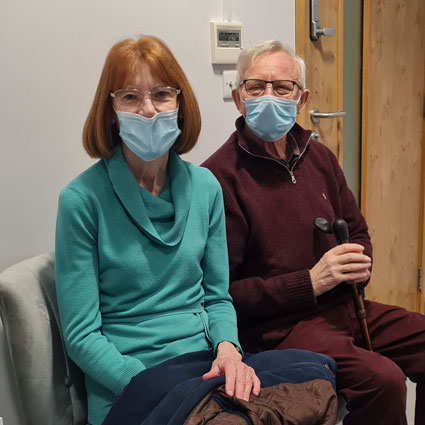 Immensely Grateful
Having suffered moderate to severe back pain for 2-3 weeks, I attended McGovern Chiropractic the problem was diagnosed and treatment began. Within 2 visits the pain had eased considerably. In about four to five visits the pain had been cured. We are immensely grateful for Lilies for diagnosing and treating the problem in a short space of time.
– David
Really Listens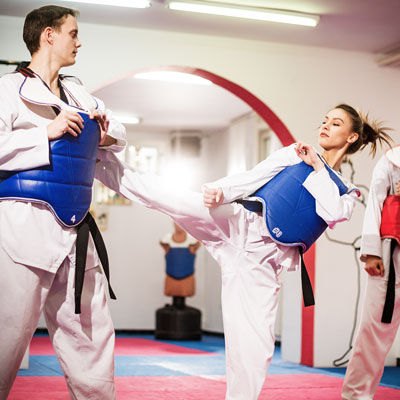 Doctor McGovern service is second to none! I have had treatment providers over the years and none of them have enabled me the freedom of movement I get after each session with her.
I left the Police after several injuries including torn scapular, torn Achilles tendon and dislocated knee. I still suffer from soreness and stiffness from these injuries which were not treated correctly by multiple service providers, and they hamper my training for Black Belt in Goju Ryu Karate. After each Karate training session I am sore and stiff, but the recovery rate since starting my sessions with Dr. McGovern is down to a day now, instead of 3-4 days.
I leave each session feeling no restriction in movement, no pain in my knees and my back is free and unlocked. She really knows what she is doing, really listens and gets straight to the point(s) of the issues. I can't recommend her service enough, and you can thank me later after your first session with her!
– Chris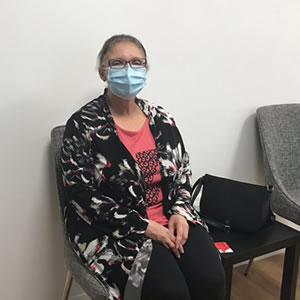 Immense Upper Back Pain
I am so pleased with the treatment I have received. I went to Lilies suffering from immense upper back pain. Before starting the correct treatment, she recommended I had an X-Ray which helped identify the cause of my pain.
Lilies is very professional and gentle. And will explain every detail to you. I was also given exercises to do at home.
I would recommend Lilies to my family and friends.
– Leonora C.
I'm So Glad I Made This Call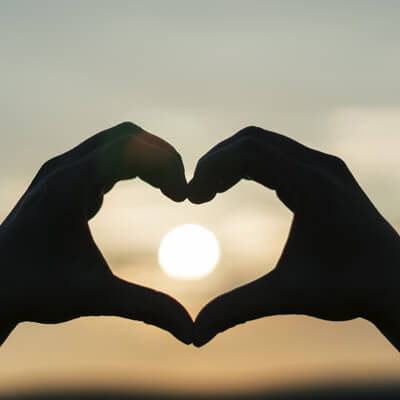 Dr Lilies is an absolute lifesaver for me. I went to see Dr Lilies after three months of agonising pain in my lower back and being told over the phone by a physio that I had a slipped disc. I was having a cocktail of painkillers that my GP had prescribed and using OTC patches and gels just to get through the day. I have two children and a very busy lifestyle. I am so glad looking back now that I made this call and found Dr Lilies. She is a very supportive healthcare professional who not only supported me in my physical recovery but motivated me to rebuild my strength step by step. Within a space of three weeks, I was able to get out of bed without having painkillers to hand and I was finally able to get through the day not having to even reach out for paracetamol. I highly recommend people to go to see Dr Lilies if they are dealing with "the pain" she is not just affordable but will make you see and feel the results in a very short time. I am so glad I found her and forever grateful for having my life back to what it once was. Thank you!
– Sulma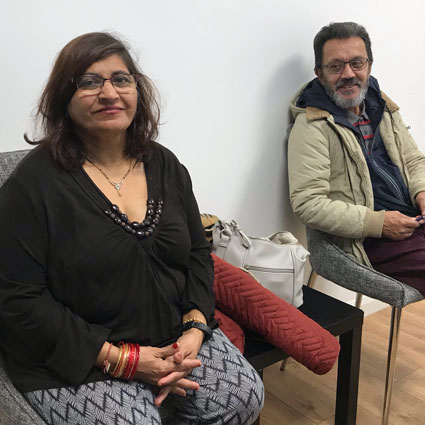 Feeling Much Better
Had low back pain and it was difficult to get out of the car. After first phase of care I'm feeling much better. Relaxing plus treatment exercises help a lot.
– Nayna C.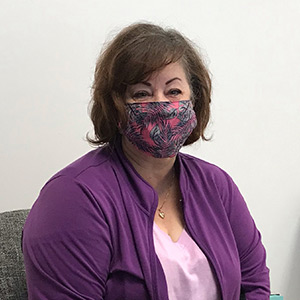 My Chiropractor Saves Me Time and Money
As a patient, I find that an ounce of prevention through regular visits to my chiropractor provides me with a sense of well-being that saves me time and money by ensuring that small problems do not become more serious.
– R. Losier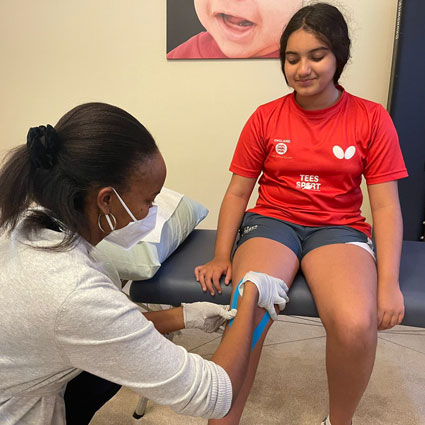 Definitely Recommend Her
Lilies is an excellent chiropractor especially for my children aged 15 and 12. Both kids play a lot of sports and the treatment was really helpful and healing. She gave brilliant advice as well and was really accommodating. I definitely recommend her.
– Archana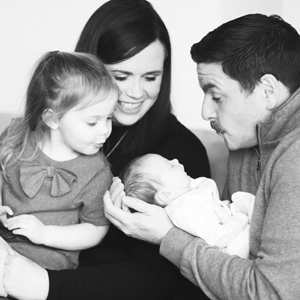 Would Recommend Her to Everyone!!
My midwife recommended me to Lilly as I was experiencing a great deal of pressure very early on in my pregnancy. Lilly gave me great information on our first meeting about why I was experiencing pain and how we were going to overcome it. The pressure I experienced eased considerably and made my pregnancy much more comfortable. I also experience a weakness in my lower back exasperated by carrying around my new born and toddler which Lilly is helping to ease with a mixture of treatment information and stretches that easily fit into my life and focus on. I feel very lucky to have been pointed in her direction. I would recommend her to everyone!!
– Donna S.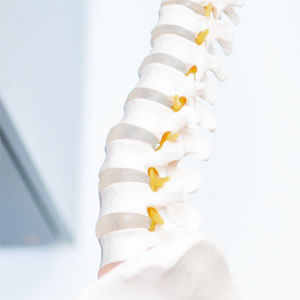 I Feel Like I Can Move Again!
Lilies has been nothing but exceptional. I came to her with terrible whiplash in my neck and long term issues with scoliosis! Every appointment I have, Lilies checks in with how I am and then explains what she's finding and anything I can do between appointments to ease the pain and tension. After every appointment I feel like I can move again!
– Kaisha
Great Success in Correcting My Problems!
I've been seeing Lilies since January and she has had great success in correcting my problems. It's been a good experience, from a pleasant and courteous receptionist to a very professional chiropractor in Lilies. Everything was explained clearly and I was given a series of exercises to do at home which accompanied the treatment.
– M. S.
---
McGovern Chiropractic Reviews | 01923 549118