Join Our Team
VACANCIES: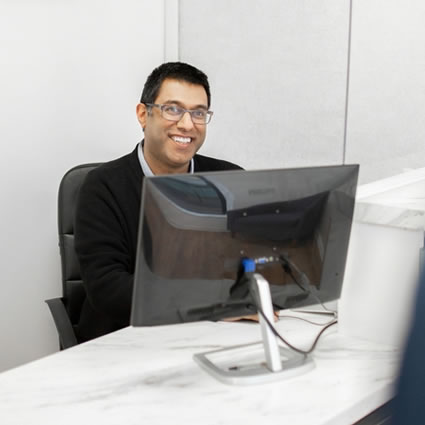 Are you someone incredible, looking to join us on our exciting journey?
TEAM MEMBERS
SPORTS MASSAGE THERAPIST
We are proud to offer a full range of services from our massage and sports therapist team.
CHIROPRACTIC ASSOCIATE
Recent graduates or long term practicing chiropractors,
Our Wish List
Someone who cares about people
Someone who wants to be part of an exceptional team
Someone who will get stuck into all tasks and activities both in and out of work
Someone who shows passion and excitement for chiropractic
Someone who wants to strive to be the best you can be for your patients
Does this sound like you? Excellent, please keep reading…
Are you looking for..
A Great mentoring and coaching programme
A friendly, fun work environment
 An exceptional team to work with
Fantastic patients
McGovern Chiropractic is expanding and we require a massage therapist and another chiropractor to be an integral part of our team, and to work with our ever-expanding list of people who we care for.
Since opening McGovern Clinic in 2018, we have been welcoming people of all ages and walks of life from days old babies, to great-grandparents and everything in between. We pride ourselves on offering a unique service to the people we care for.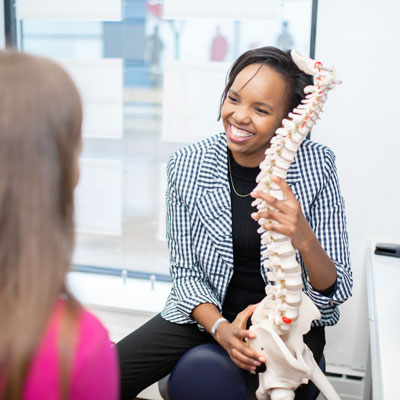 While we do work hard, we also play hard. Every few months, events and evenings are organised for the team which can be anything from a pottery class to cocktail making and Don't forget the Christmas celebration!
We are based 30 minutes from the the busy and bustling Central London We are a walking distance away for Cassiobury park an excellent place for biking, trekking and soaking up nature! With Watford Hightreet Overground station at our doorstep, we have access to amazing day and night scenes.
We are also in a great location to jump on the M1 And M25 and head to fantastic cities around us. There is always something fun to do around here!
We are an expanding clinic with high expectations for ourselves and each other.
We're always on the lookout for new team members as our clinic grows and evolves.
If you like the sound of us, get in touch to see what opportunities we have open right now. You can email us at admin@mcgovernchiropractic.co.uk or give us a ring on 01923 549118.
We can't wait to hear from you!
---
Join our Team | 01923 549118